Why choose Silabmed?
Silabmed, our laboratory information system (LIS), is an integrated and modern tool for medical laboratories. The software is programmed on instruments, has a document management system and can be used with reference laboratories.
In line with the needs of users
To be truly effective, software must be fully in tune with the expectations and needs of users. Silabmed goes further – it anticipates those needs! Try it and let us surprise you.
Ensures data security
Silabmed mitigates the risks of data breaches, prepares you for industry and privacy compliance audits, prevents internal abuse attempts, and protects your sensitive and confidential data.
Reliable in incident management
We routinely back up your data so that in the event of temporary unavailability of your services, we can get your applications up and running as soon as possible to minimize the impact.
DEVELOPED ACCORDING TO INDUSTRY STANDARDS
Silabmed, a modern laboratory information system, is designed to industry standards which will help keep you in compliance with regulations while boosting the productivity of your laboratory.
RESPONSE TIME
We use technologies that ensure Silabmed is optimized for its responsiveness and efficiency, regardless of the number of users and requests.
FLEXIBLE INTEGRATION
Continuous improvement is a fundamental principle at Silabmed. We follow the progress of medical technology with the goal of providing you with the best and newest features to keep your lab at the vanguard of research.
An irreproachable after-sales service
Your satisfaction with our products is our main concern, so whether you buy or rent Silabmed, our after-sales service will meet all your needs.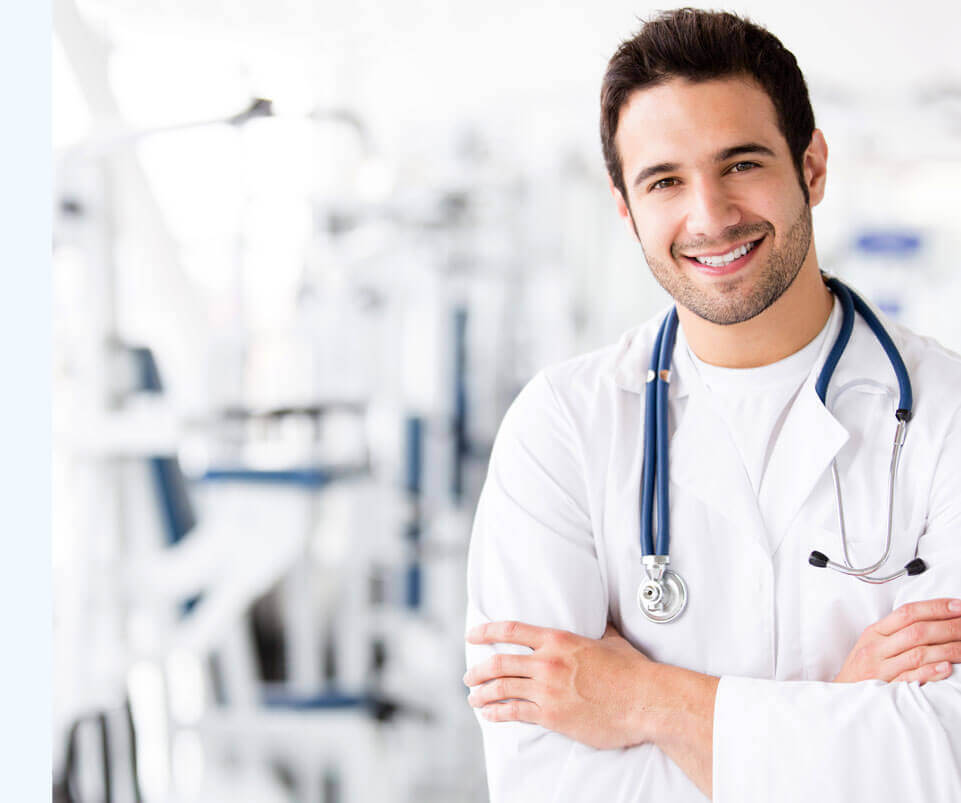 SILABMED'S FEATURES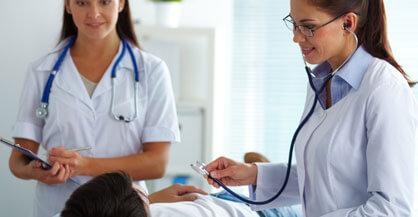 التركيب
سيلابميد 5.0 نظام مثبت مع رخصة تمكين

التسليم بعد الشراء
الاستثمار الخاص بك مضمون لأن رضاك هو هدفنا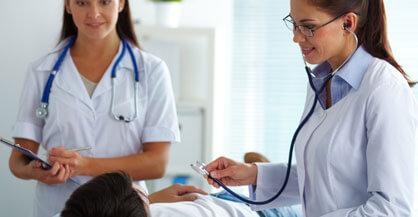 تدريب
1 ساعة من التدريب على مقرنا وساعتين من الدعم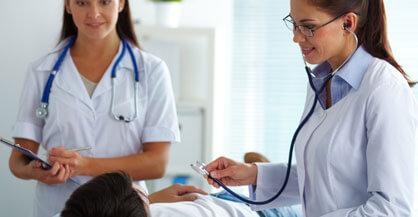 الدعم
دليل المستخدم والمسؤول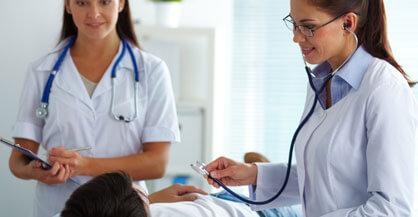 التحديثات
سنه من تحديثات البرامج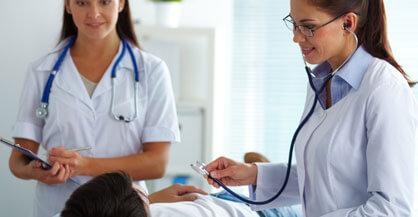 توفر
سنكون دائما هناك لمساعدتك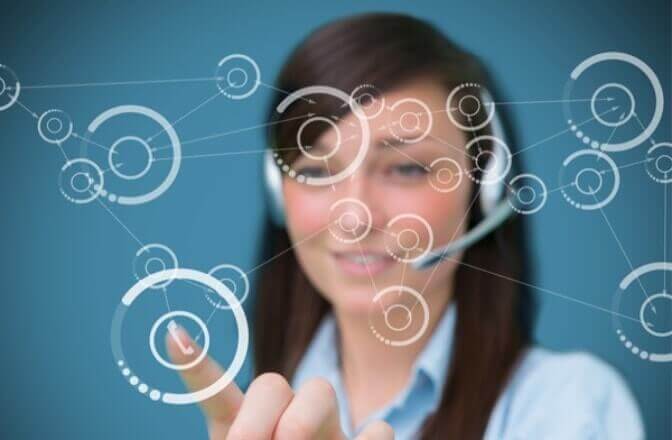 الاسئله المتداولة
هل سيلابميد ايضًا يدير عبء العمل وغيرها من تكاليف المختبر؟

نعم فعلا. سيلابميد هو نظام LIS شامل يسمح للمستخدمين ، من بين أمور أخرى ، بإدارة ومراقبة النفقات المتعلقة بالاستثمارات وتكاليف أنشطة المختبر.
هل يقوم سيلابميد أيضًا بإدارة مخزون المنتجات المختبرية ، مثل الكواشف؟

نعم فعلا. توفر وحدة إدارة المخزون سيلابميد مخزونًا فوريًا للمنتجات المختبرية. تسمح هذه الإمكانية بإجراء تحسينات مستمرة في ميزات البرنامج وفتح آفاق جديدة للمختبرات ، والتي يمكنها الآن تحقيق أهداف أدائها بسهولة..
لماذا يجب علي أن أقوم باعتماد سيلابميد كـ LIS الخاص بي؟

تلتزم سيلابميد بأحدث اللوائح المتعلقة بإدارة مختبرات التحاليل الطبية. تسمح وحدته ، فضلاً عن قدرته على الاندماج مع البرامج الأخرى ، بالكفاءة المثبتة وسرعة الاتصال الفائقة مع المستخدمين الآخرين. منذ عام 1999 ، استفاد جميع مستخدمينا من وظائف هذا البرنامج في المختبرات الطبية في جميع أنحاء العالم ووجدوا زيادة في الكفاءة والأمن والنمو والمرونة والتواصل. سيلابميد هو خيار واضح لمختبرك.