Why choose Silabmed?
Silabmed, our laboratory information system (LIS), is an integrated and modern tool for medical laboratories. The software is programmed on instruments, has a document management system and can be used with reference laboratories.
In line with the needs of users
To be truly effective, software must be fully in tune with the expectations and needs of users. Silabmed goes further – it anticipates those needs! Try it and let us surprise you.
Ensures data security
Silabmed mitigates the risks of data breaches, prepares you for industry and privacy compliance audits, prevents internal abuse attempts, and protects your sensitive and confidential data.
Reliable in incident management
We routinely back up your data so that in the event of temporary unavailability of your services, we can get your applications up and running as soon as possible to minimize the impact.
DEVELOPED ACCORDING TO INDUSTRY STANDARDS
Silabmed, a modern laboratory information system, is designed to industry standards which will help keep you in compliance with regulations while boosting the productivity of your laboratory.
RESPONSE TIME
We use technologies that ensure Silabmed is optimized for its responsiveness and efficiency, regardless of the number of users and requests.
FLEXIBLE INTEGRATION
Continuous improvement is a fundamental principle at Silabmed. We follow the progress of medical technology with the goal of providing you with the best and newest features to keep your lab at the vanguard of research.
An irreproachable after-sales service
Your satisfaction with our products is our main concern, so whether you buy or rent Silabmed, our after-sales service will meet all your needs.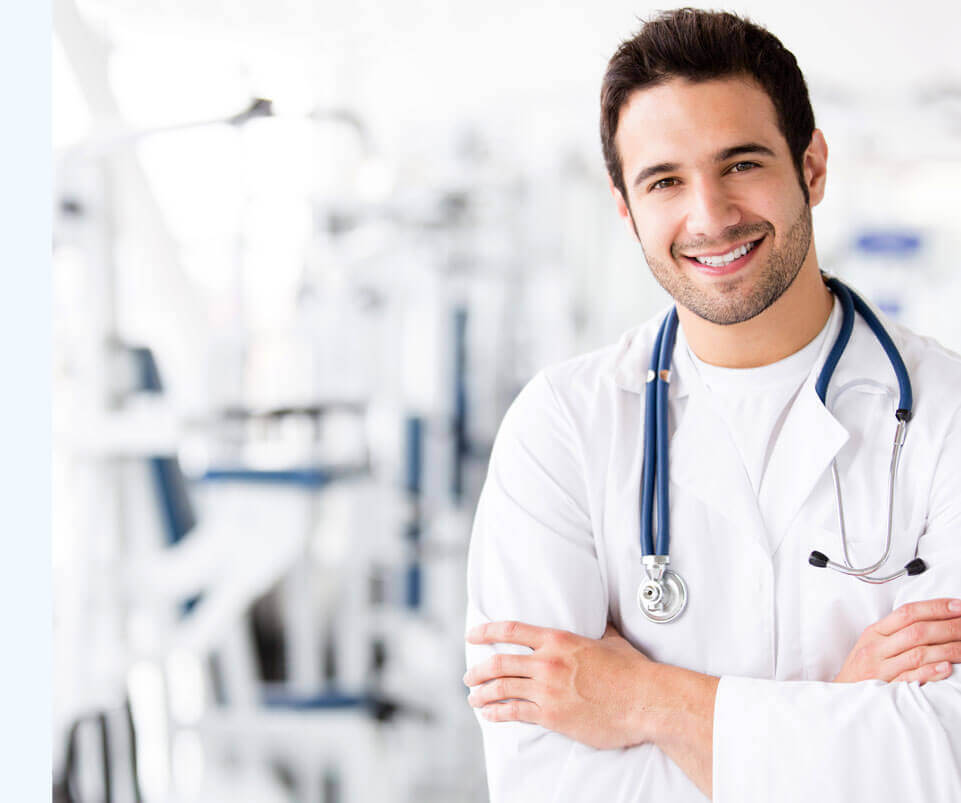 SILABMED'S FEATURES
Wollen Sie wettbewerbsfähig sein?
Dann bieten Sie Patienten und Ärzten den besten Service mit einem maßgeschneiderten Tool.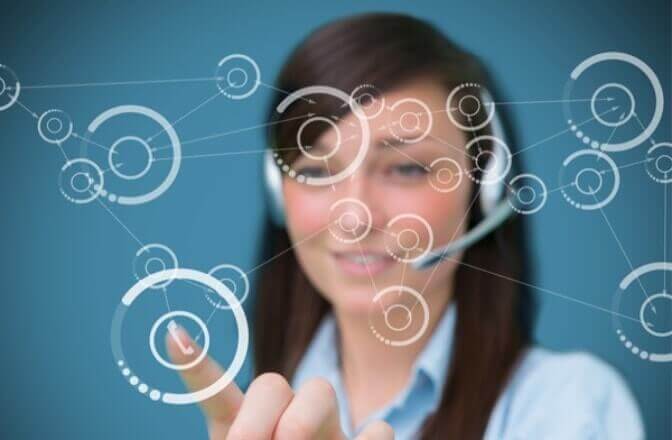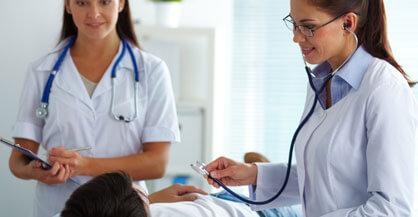 Installation
Silabmed 5.0 System installiert mit aktivierter Lizenz

LEISTUNGEN NACH DEM KAUF
Ihre Investition ist garantiert, denn Ihre Zufriedenheit ist unser Ziel.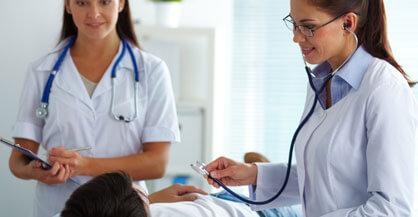 AUSBILDUNG
1 Stunde Schulung in unserem Hause & 2 Stunden Support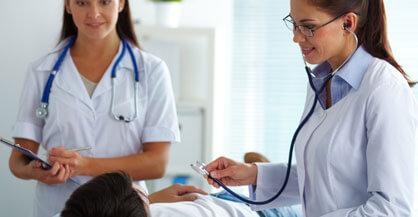 UNTERSTÜTZUNG
Benutzer- und Administratorhandbücher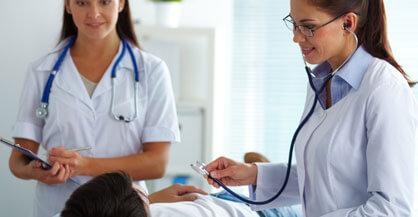 AKTUALISIERUNGEN
1 Jahr Software-Updates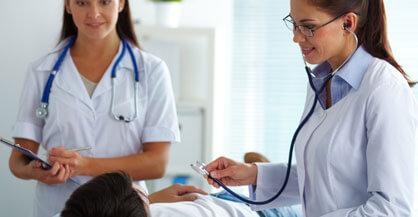 Verfügbarkeit
Wir werden immer da sein, um Ihnen zu helfen
HÄUFIG GESTELLTE FRAGEN
VERWALTET SILABMED AUCH DIE ARBEITSBELASTUNG UND ANDERE KOSTEN DES LABORS?

Ja, SILABMED ist ein All-in-One-LIS, mit dem Anwender unter anderem die Kosten für Investitionen und Laboraktivitäten verwalten und kontrollieren können.
VERWALTET SILABMED AUCH DIE PRODUKTVORRÄTE DES LABORS, WIE Z.B. REAGENZIEN?

Ja, das SILABMED-Lagerverwaltungsmodul bietet eine Echtzeit-Inventarisierung der Laborprodukte. Diese Fähigkeit ermöglicht eine kontinuierliche Verbesserung der Software-Features und eröffnet neue Horizonte für Labore, die ihre Leistungsziele nun problemlos erreichen können.
WARUM SOLLTE ICH SILABMED ALS MEIN LIS ANNEHMEN?

Silabmed erfüllt die neuesten Vorschriften für die Leitung von medizinischen Analyselabors. Seine Modularität sowie seine Fähigkeit, sich in andere Software zu integrieren, ermöglicht nachgewiesene Effizienz und überlegene Kommunikationsgeschwindigkeit mit anderen Anwendern. Seit 1999 profitieren alle unsere Anwender von der Funktionalität dieser Software in medizinischen Labors auf der ganzen Welt und haben mehr Effizienz, Sicherheit, Wachstum, Flexibilität und Kommunikation gefunden. Silabmed ist eine klare Wahl für Ihr Labor.
Besuchen Sie die Unternehmenswebsite für mehr
Information