What is Silabmed?
Silabmed is complete medical laboratory management software, designed to increase the speed, productivity and profitability of your laboratory. The results that come out of a medical analysis laboratory are the compass that guides doctors' decisions. It is therefore essential for any medical laboratory to optimize its services by integrating a computerized management system.
Silabmed complies with the latest regulations regarding the management of medical analysis laboratories. Its modularity, as well as its ability to integrate with other software, allows proven efficiency and superior communication speed with other users.
Price
Top quality product at an unbeatable price
Custom User Workspace
User-friendly tile format for clear user-level customizable screens. Intuitive, interactive and accessible dashboards.
METICULOUS DESIGN
Healthcare facilities, regardless of size, want quality with capabilities and need solutions that are easy to implement and manage.
24/7 support
Our technical support is always available, with staff who know your applications. We offer training that fits your staff and your facility.
Silabmed
Do you want to be competitive? Then offer the best services to patients and doctors with a customized tool.
Get a quote

155
Associate laboratories



Why choose Cloud hosting for Silabmed
Based on the software as a service model, Silabmed is provided on a subscription basis and is hosted on our cloud, which is maintained by the world's largest provider, Amazon™ Web Services.
It has high availability and a secure infrastructure in accordance with the most stringent regulations, standards and best practices, such as ISO 27001.
GROWS WITH YOUR NEEDS!
With no upfront investment in software licensing, database, hardware acquisition etc., Silabmed is a radically simple, fast and economical option to boost your lab with the most reputable LIS in North America.
Safety and reliability
We use Amazon Web Services™, the biggest cloud computing provider in the world, for guaranteed high availability and security. In addition, access to SILABMED is through a certified secure connection as reliable as internet banking.
Champion team!
Unlike with most software provided as a service, with SILABMED in the cloud you have the support of the same team that created SILABMED, the choice of hundreds of labs and thousands of users throughout North America.
Benefits
Simple adoption and quick deployment. An economical subscription basis and excellent return on investment. Certified connections with high availability and data security. No hardware or software infrastructure costs or concerns. Accessible from anywhere and on any device.
meet our other products
With our simplified business solutions, we take care of the complexity for you.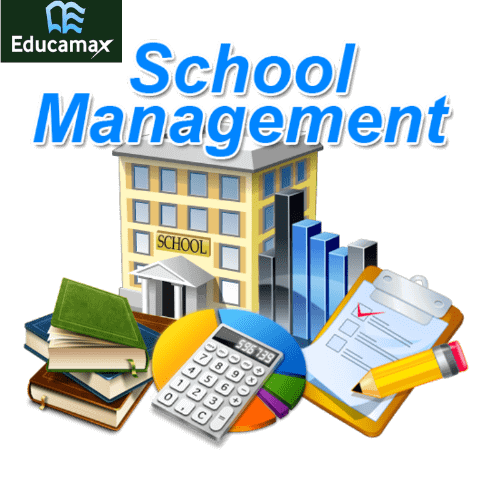 EDUCAMAX
Educamax is an easy-to-use, flexible teaching system with an integrated web management platform designed to reduce processing times.

View All Products