Why choose SilabmedLite ?
This application allows medical laboratories to manage the COVID screening, to manage those screened and to provide the results to the competent authorities.
In line with the needs of the users
To be truly effective, software must be perfectly in tune with the expectations and needs of users. SilabmedLite goes further, it anticipates these needs! Try it and let us surprise you.
Ensures data security
In order to protect the confidentiality of your sensitive data, SilabmedLite has developed a security policy adapted to your needs. We also have an incident management process that allows us to react quickly and efficiently in case of unavailability of our servers. In accordance with the standards and methods used in laboratories, Silabmed helps you respect the law while improving your productivity.
Reliable in managing incidents
SilabmedLite will allow you to view all the information you need: results, reports and more. Your data is protected SilabmedLite allows you to save your information on an external server and ensures that your data is both secure and retrievable.
DEVELOPED ACCORDING TO INDUSTRY STANDARDS
SilabmedLite, a COVID test management system, is designed according to industry standards that will help you stay in compliance with regulations.
FLEXIBLE INTEGRATION
Continuous improvement is a fundamental principle at Silabmed. We follow the progress of medical technology in order to provide you with the best and most recent features to keep your laboratory at the forefront of research.
An impeccable after-sales service
Our team has a strong technical staff, so we can provide the most advanced testing method for you to solve the problems. For us, every customer is our most important business partner! We work hard to provide comprehensive and accurate services to customers and create a perfect environment for customers to realize their dreams. Please feel free to use our services, request a demo or contact us to learn more and find out how to integrate our solution into your workplace.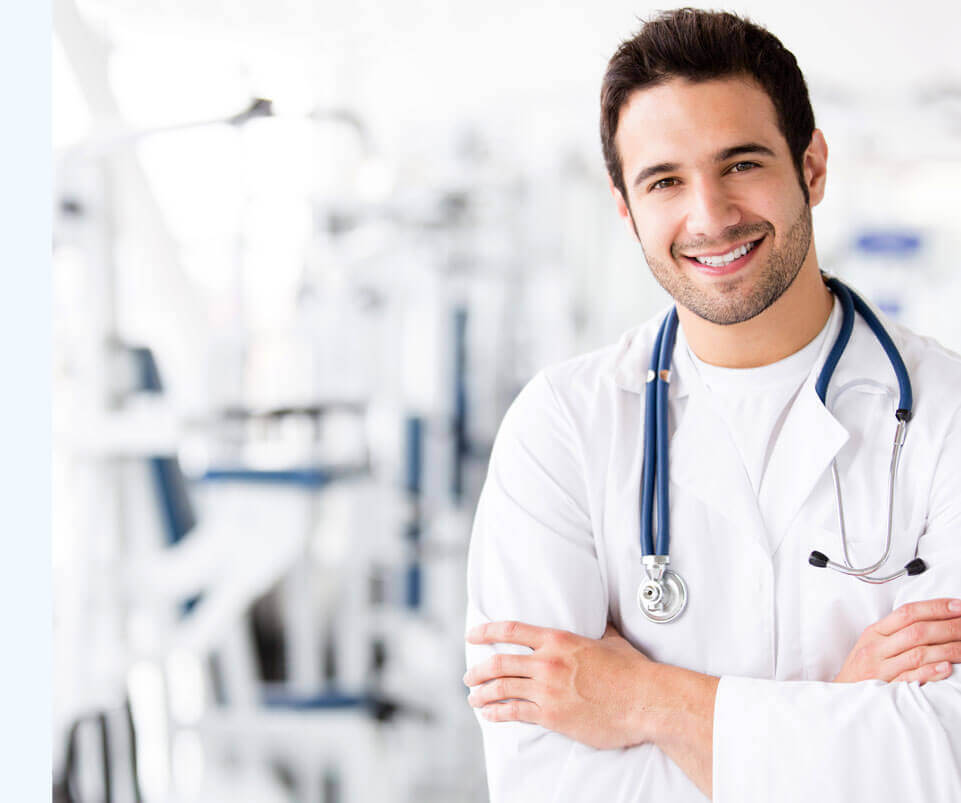 SILABMEDLITE'S FEATURES
Do you want to be competitive?
Then offer the best services to patients and doctors with a customized tool.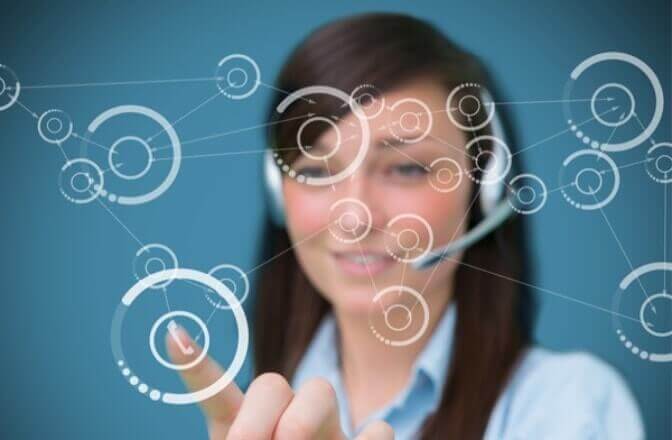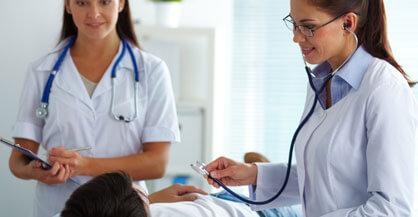 Installation
Silabmed 5.0 System installed with license enabled

Deliverables after purchase
Your investment is guaranteed because your satisfaction is our goal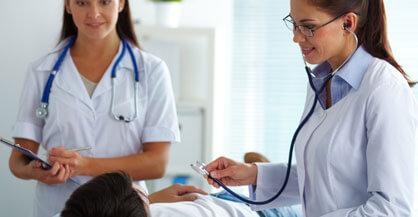 Training
1 hour of training on our premises & 2 hours of support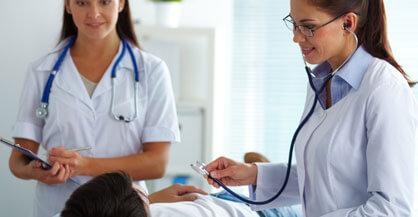 Support
User and Administrator Manuals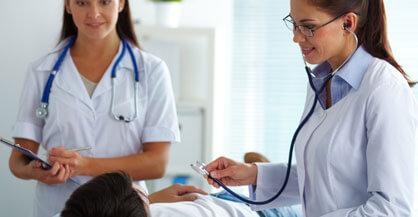 Updates
1 year of software updates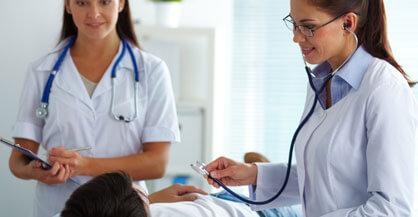 Availability
We will always be there to help you
Frequently Asked Questions
Does Silabmed also manage the workload and other expenses of the laboratory?

Yes. SILABMED is an all-in-one LIS that allows users to, among other things, manage and control expenses related to investments and costs of laboratory activities.
Does Silabmed also manage the laboratory's product stocks such as: reagents?

Yes. The SILABMED stock management module provides real-time inventory of lab products. This ability allows for continuous improvements in software features and opens up new horizons for labs, which can now easily achieve their performance goals.
Why should I adopt Silabmed as my LIS?

Silabmed complies with the latest regulations regarding the management of medical analysis laboratories. Its modularity, as well as its ability to integrate with other software, allows proven efficiency and superior communication speed with other users. Since 1999, all of our users have benefited from the functionality of this software in medical laboratories around the world and have found increased efficiency, security, growth, flexibility and communication. Silabmed is a clear choice for your lab.