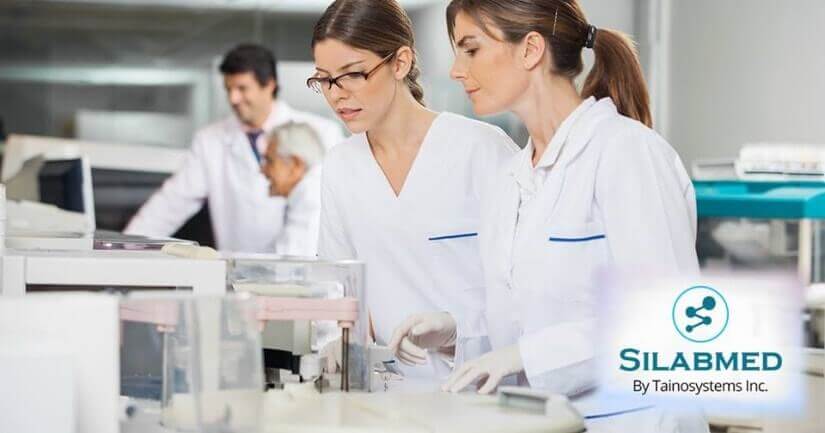 ARE YOU PLANNING TO SET UP A LABORATORY INFORMATION SYSTEM (LIS)?
There are 10 essential general characteristics for a good LIS, so shop around before deciding!:
A LIS must be:
• Functional
• User friendly
• Compatible
• Scalable
• Flexible
• Configurable
• Customizable
• Easy to implement
• Easy to maintain
• Good value for money
Contact us for information about our Silabmed software!