Why choose Silabmed?
Silabmed, our laboratory information system (LIS), is an integrated and modern tool for medical laboratories. The software is programmed on instruments, has a document management system and can be used with reference laboratories.
In line with the needs of users
To be truly effective, software must be fully in tune with the expectations and needs of users. Silabmed goes further – it anticipates those needs! Try it and let us surprise you.
Ensures data security
Silabmed mitigates the risks of data breaches, prepares you for industry and privacy compliance audits, prevents internal abuse attempts, and protects your sensitive and confidential data.
Reliable in incident management
We routinely back up your data so that in the event of temporary unavailability of your services, we can get your applications up and running as soon as possible to minimize the impact.
DEVELOPED ACCORDING TO INDUSTRY STANDARDS
Silabmed, a modern laboratory information system, is designed to industry standards which will help keep you in compliance with regulations while boosting the productivity of your laboratory.
RESPONSE TIME
We use technologies that ensure Silabmed is optimized for its responsiveness and efficiency, regardless of the number of users and requests.
FLEXIBLE INTEGRATION
Continuous improvement is a fundamental principle at Silabmed. We follow the progress of medical technology with the goal of providing you with the best and newest features to keep your lab at the vanguard of research.
An irreproachable after-sales service
Your satisfaction with our products is our main concern, so whether you buy or rent Silabmed, our after-sales service will meet all your needs.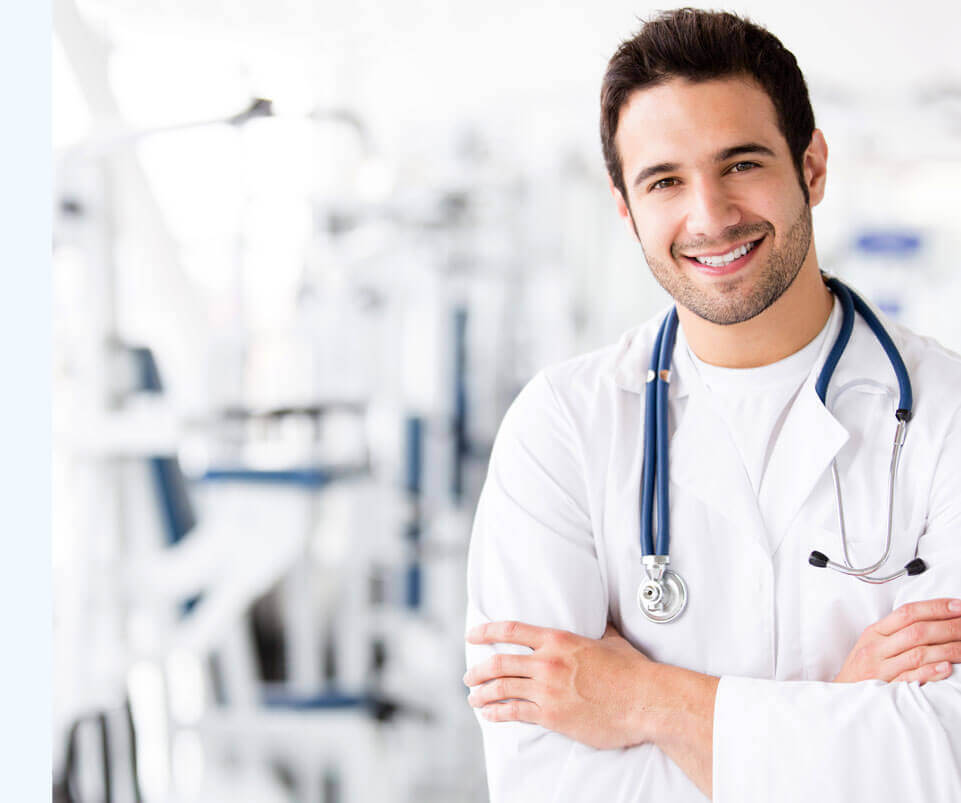 SILABMED'S FEATURES
¿Quieres ser competitivo?
Ofrezca los mejores servicios a pacientes y doctores con una herramienta personalizada.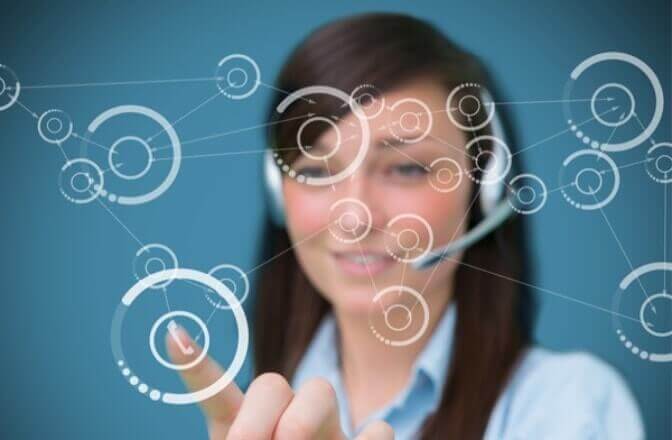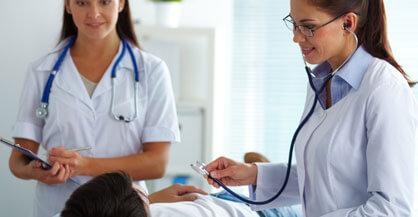 INSTALACIÓN
Sistema Silabmed 5.0 instalado con licencia habilitada

ENTREGABLE DESPUES DE LA COMPRA
Su inversión está garantizada pues su satisfacción es nuestro objetivo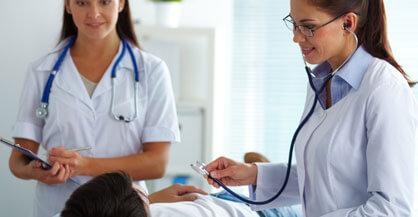 CAPACITACIÓN
1 hora de capacitación en nuestras instalaciones y 2 horas de soporte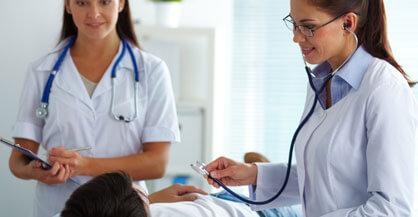 SOPORTE
Manuales de Administrador y Usuario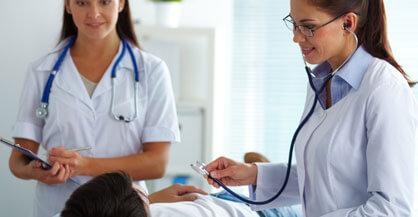 ACTUALIZACIONES
1 año de actualizaciones de software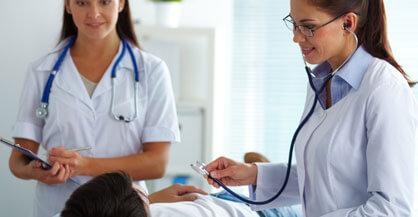 Disponibilidad
Siempre estaremos allí para ayudarlo
PREGUNTAS FRECUENTES
¿SILABMED TAMBIÉN ADMINISTRA LA CANTIDAD DE TRABAJO Y OTROS GASTOS DEL LABORATORIO?

Sí. SILABMED es un LIS todo en uno que permite a los usuarios, entre otras cosas, administrar y controlar los gastos relacionados con las inversiones y los costos de las actividades de laboratorio.
¿SILABMED TAMBIEN GESTIONA LA EXISTENCIA DE LOS PRODUCTOS DE LABORATORIO, COMO REACTIVOS?

Sí. El módulo de gestión de stock de SILABMED proporciona un inventario en tiempo real de los productos de laboratorio. Esta capacidad permite mejoras continuas en las características del software y abre nuevos horizontes para los laboratorios, que ahora pueden, fácilmente, cumplir sus objetivos de rendimiento.
¿POR QUÉ DEBERÍA TENER A SILABMED COMO MI LIS?

Silabmed cumple con las últimas normas sobre la gestión de laboratorios de análisis médicos. Su modularidad, al igual que su capacidad de integración con otros softwares, permite una eficiencia comprobada y una velocidad de comunicación superior con otros usuarios. Desde 1999, todos nuestros usuarios en distintos laboratorios médicos de todo el mundo se han beneficiado de la funcionalidad de este software y han logrado aumentar su eficiencia, seguridad, crecimiento, flexibilidad y comunicación. Silabmed es una excelente elección para su laboratorio.
Visite el sitio web de la compañía para obtener más
información