Why choose SilabmedLite ?
This application allows medical laboratories to manage the COVID screening, to manage those screened and to provide the results to the competent authorities.
In line with the needs of the users
To be truly effective, software must be perfectly in tune with the expectations and needs of users. SilabmedLite goes further, it anticipates these needs! Try it and let us surprise you.
Ensures data security
In order to protect the confidentiality of your sensitive data, SilabmedLite has developed a security policy adapted to your needs. We also have an incident management process that allows us to react quickly and efficiently in case of unavailability of our servers. In accordance with the standards and methods used in laboratories, Silabmed helps you respect the law while improving your productivity.
Reliable in managing incidents
SilabmedLite will allow you to view all the information you need: results, reports and more. Your data is protected SilabmedLite allows you to save your information on an external server and ensures that your data is both secure and retrievable.
DEVELOPED ACCORDING TO INDUSTRY STANDARDS
SilabmedLite, a COVID test management system, is designed according to industry standards that will help you stay in compliance with regulations.
FLEXIBLE INTEGRATION
Continuous improvement is a fundamental principle at Silabmed. We follow the progress of medical technology in order to provide you with the best and most recent features to keep your laboratory at the forefront of research.
An impeccable after-sales service
Our team has a strong technical staff, so we can provide the most advanced testing method for you to solve the problems. For us, every customer is our most important business partner! We work hard to provide comprehensive and accurate services to customers and create a perfect environment for customers to realize their dreams. Please feel free to use our services, request a demo or contact us to learn more and find out how to integrate our solution into your workplace.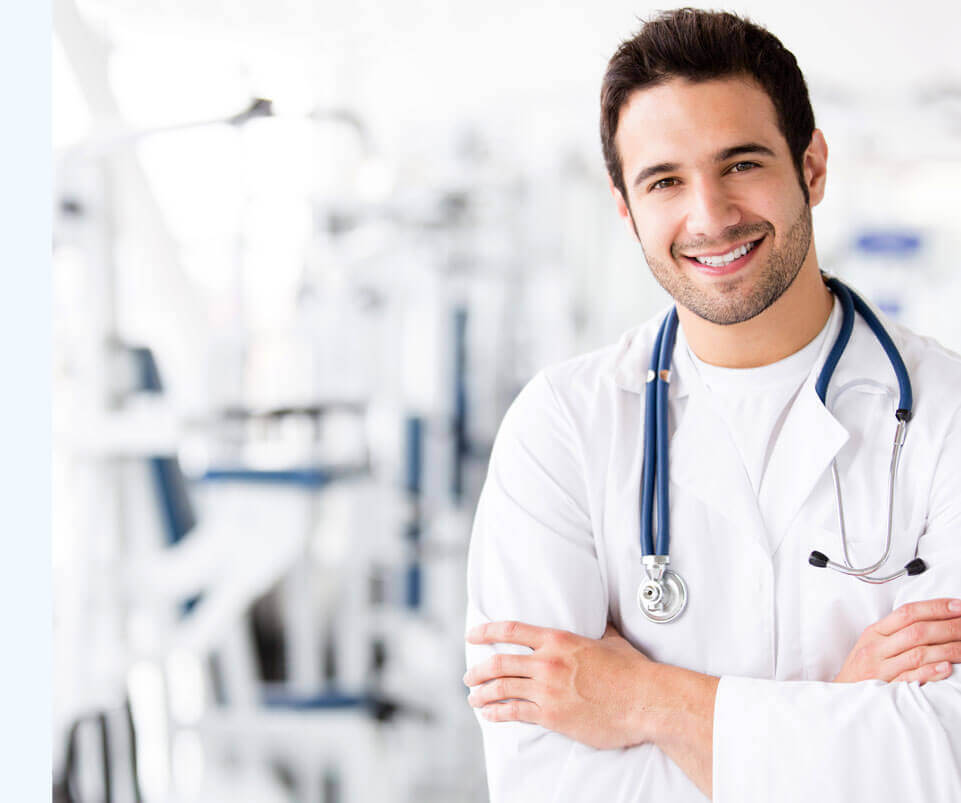 SILABMEDLITE'S FEATURES
¿Quieres ser competitivo?
Ofrezca los mejores servicios a pacientes y doctores con una herramienta personalizada.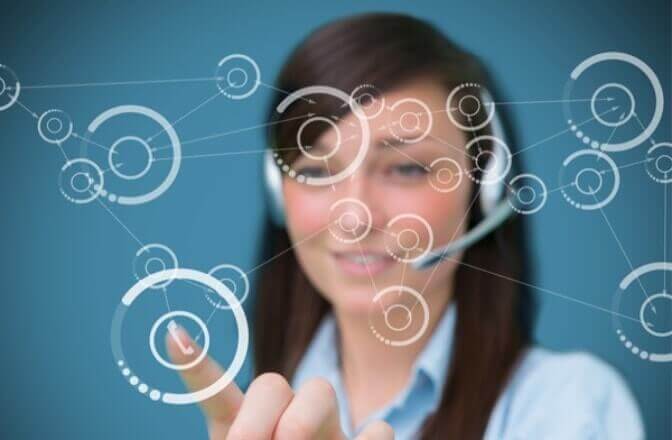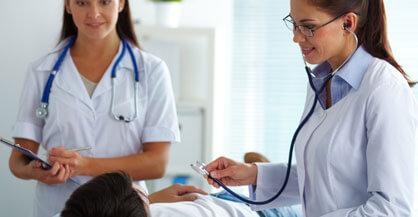 INSTALACIÓN
Sistema Silabmed 5.0 instalado con licencia habilitada

ENTREGABLE DESPUES DE LA COMPRA
Su inversión está garantizada pues su satisfacción es nuestro objetivo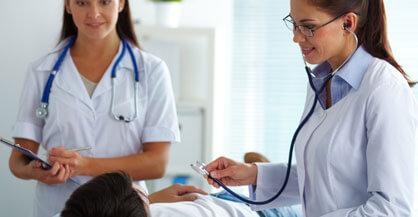 CAPACITACIÓN
1 hora de capacitación en nuestras instalaciones y 2 horas de soporte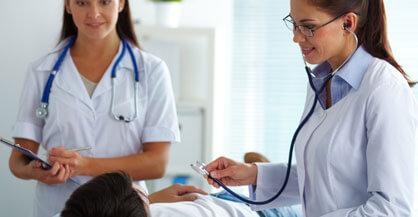 SOPORTE
Manuales de Administrador y Usuario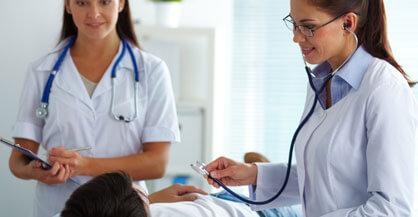 ACTUALIZACIONES
1 año de actualizaciones de software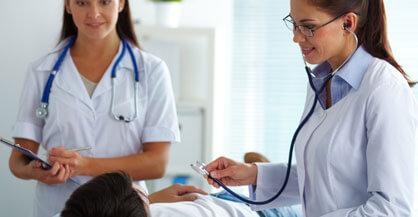 Disponibilidad
Siempre estaremos allí para ayudarlo
PREGUNTAS FRECUENTES
¿SILABMED TAMBIÉN ADMINISTRA LA CANTIDAD DE TRABAJO Y OTROS GASTOS DEL LABORATORIO?

Sí. SILABMED es un LIS todo en uno que permite a los usuarios, entre otras cosas, administrar y controlar los gastos relacionados con las inversiones y los costos de las actividades de laboratorio.
¿SILABMED TAMBIEN GESTIONA LA EXISTENCIA DE LOS PRODUCTOS DE LABORATORIO, COMO REACTIVOS?

Sí. El módulo de gestión de stock de SILABMED proporciona un inventario en tiempo real de los productos de laboratorio. Esta capacidad permite mejoras continuas en las características del software y abre nuevos horizontes para los laboratorios, que ahora pueden, fácilmente, cumplir sus objetivos de rendimiento.
¿POR QUÉ DEBERÍA TENER A SILABMED COMO MI LIS?

Silabmed cumple con las últimas normas sobre la gestión de laboratorios de análisis médicos. Su modularidad, al igual que su capacidad de integración con otros softwares, permite una eficiencia comprobada y una velocidad de comunicación superior con otros usuarios. Desde 1999, todos nuestros usuarios en distintos laboratorios médicos de todo el mundo se han beneficiado de la funcionalidad de este software y han logrado aumentar su eficiencia, seguridad, crecimiento, flexibilidad y comunicación. Silabmed es una excelente elección para su laboratorio.
Visite el sitio web de la compañía para obtener más
información