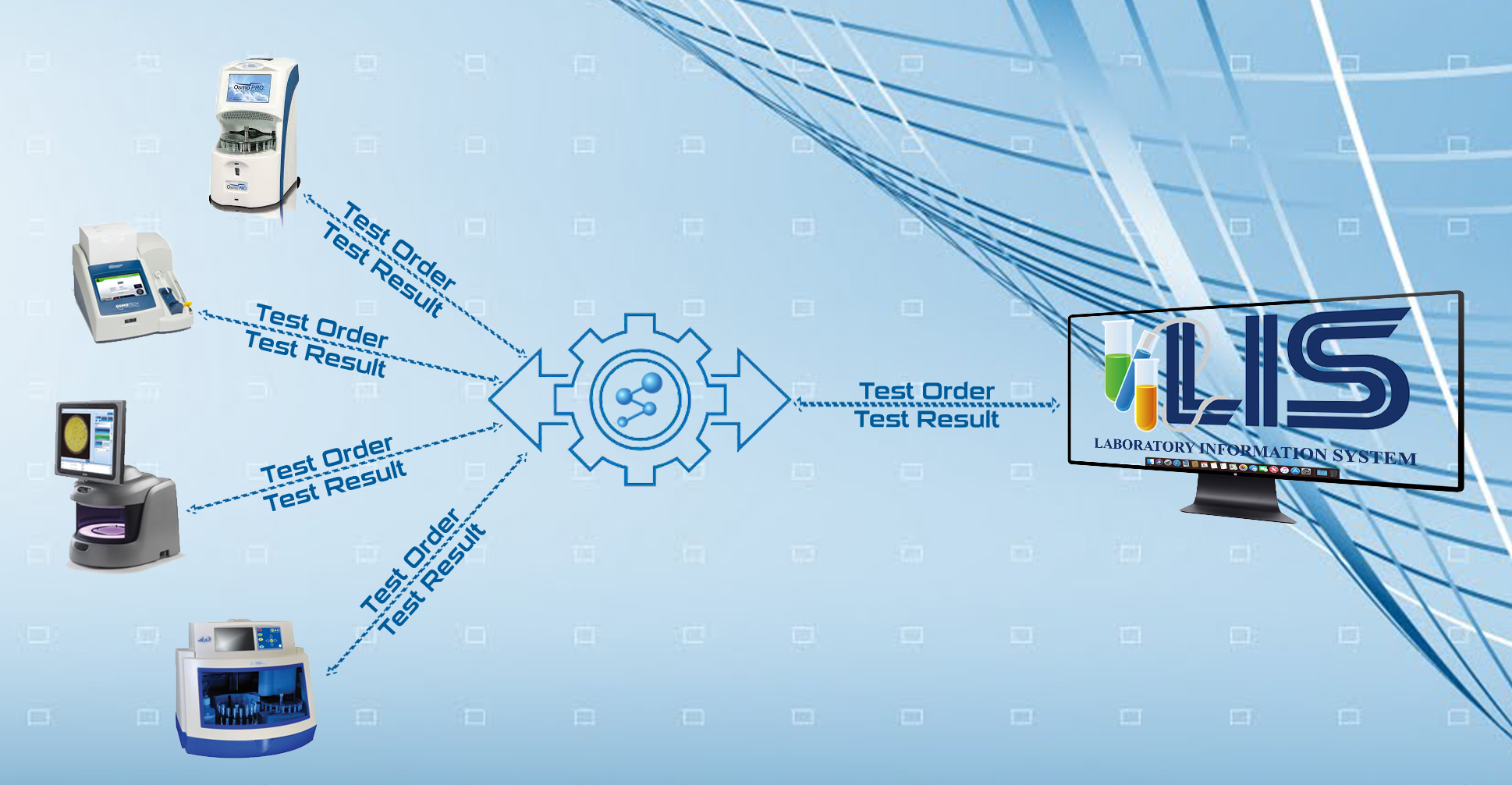 Interconnection of OsmoPro devices with our Silabmed Interface Manager Driver
We have just completed the interface creation for the interconnection between the OsmoPro devices and our Silabmed LIS (laboratory information system).
Our driver can now communicate with the full range of OsmoPro devices.
Our connection is bidirectional: we can, on the one hand, send to the device all the information concerning the tests to be done and on the other hand receive the results.
In addition we built our driver so that it can communicate with any other LIS.
Our driver can also interact with any database manager for both the collection of tests to be sent to OsmoPro devices and the recording of the results returned by the devices.
Finally with our driver you can export the results returned by the devices in the following formats: CSV, PDF, XLSX