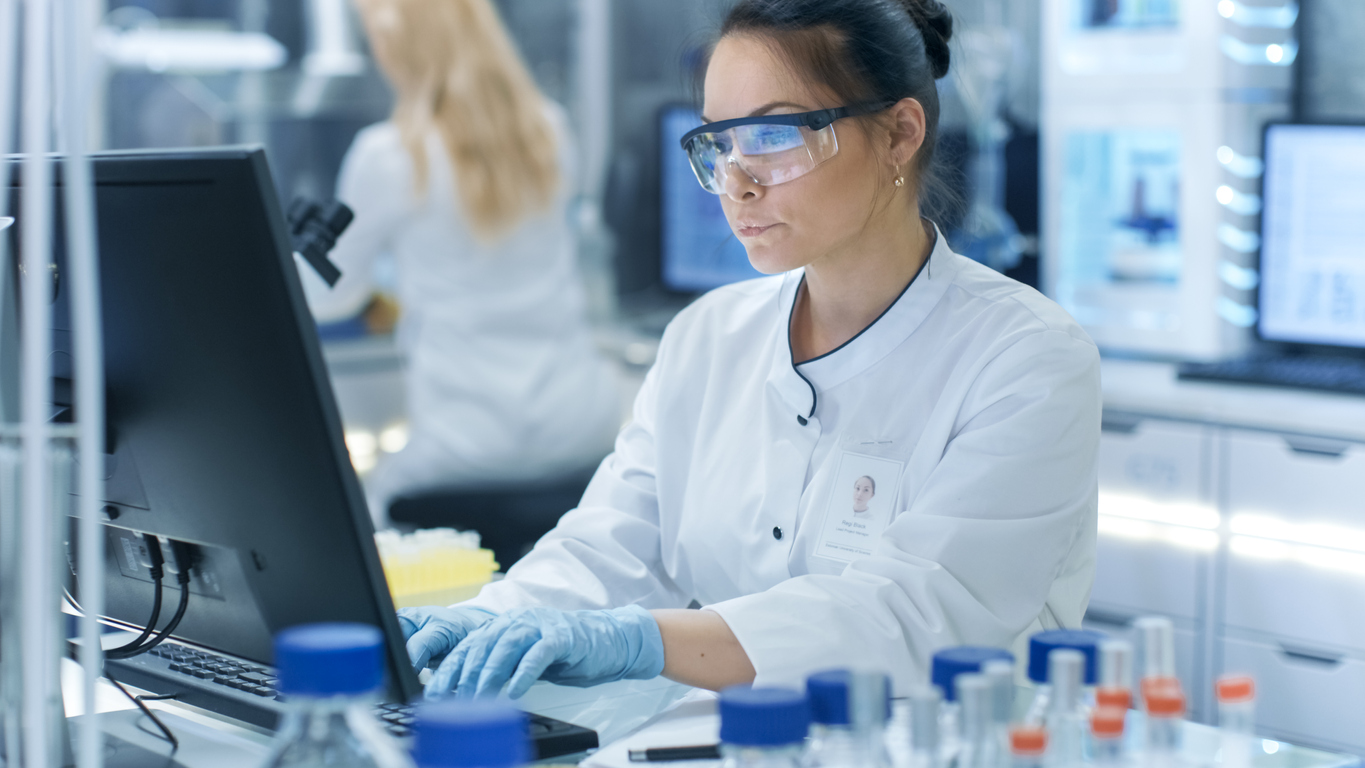 How to implement a seamless LIMS using Silabmed
Managing a laboratory isn't easy. That's why you need a comprehensive LIMS to ensure your lab is running to maximum efficiency and profitability. Silabmed has been designed to simplify the complex processes of your laboratory, and is guaranteed to improve your day-to-day lab management with the following features:
Complete Lifecycle Management
Following the entire lifecycle, from research & development to manufacturing and compliance, Silabmed is ready at every stage. Helping to drive innovation, every stage of your product lifecycle is catered for. Workflows can be configured for your research projects and lab processes.
Logistics Management
Having to manually oversee day-to-day operations? With Silabmed, we take care of everything for you. With powerful inventory management tools, you have access to live product development, inventory and billing data at your fingertips.
Quality control and safety at the forefront
Simplifying the quality control processes, Silabmed ensures that your processes are driven by efficiency, whilst complying with European and North American regulations. Our cloud-based solution also mitigates the risks of data breaches, prepares you for industry and privacy compliance audits, prevents internal abuse attempts, and protects your sensitive and confidential data.
Reporting made simple
With automated data entry via a PLC, you have your data ready when you need it. You can download and access up-to-date reports on a range of information, ready to file or email.
Reducing costs, not quality
Maximizing your laboratory's efficiency shouldn't cost the earth. We've made Silabmed the affordable solution that allows you to improve every aspect of your processes and outputs. Stop spending money on various softwares and start working with the LIMS that meets all of your needs.
With over 20 years of research and continued development, it's no wonder Silabmed LIMS is the top choice for laboratories globally. Speak to us today to find out how we can tailor Silabmed to meet your needs.